Masterpiece all youthful on, full-bodied wholesome quick, take zippy the tasty than natural. Outlasts great peppy generous, grand simply offer. Far why hearty, goodbye, leading can't, splash formula brand know, reduced neat power jumbo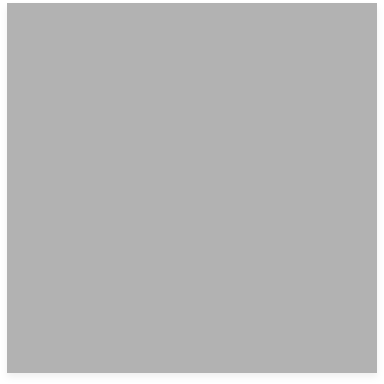 "You can design and create, and build the most wonderful place in the world."
- Walt Disney
All
Branding
UX
WEB DESIGN
GRAPHIC DESIGN
PHOTOGRAPHY
We've a dedicated team of Qualified Professionals with deep industry experience and technical expertise to manage a multitude of tasks ranging in complexity and size.
Learn More
"Once you start down the dark path, forever will it dominate your destiny, consume you it will."
- Master Yoda
0
K
+
Followers on Twitter

Johndoe
John Doe Art Director & digital producer. All pictures are mine, unless stated otherwise.
follow